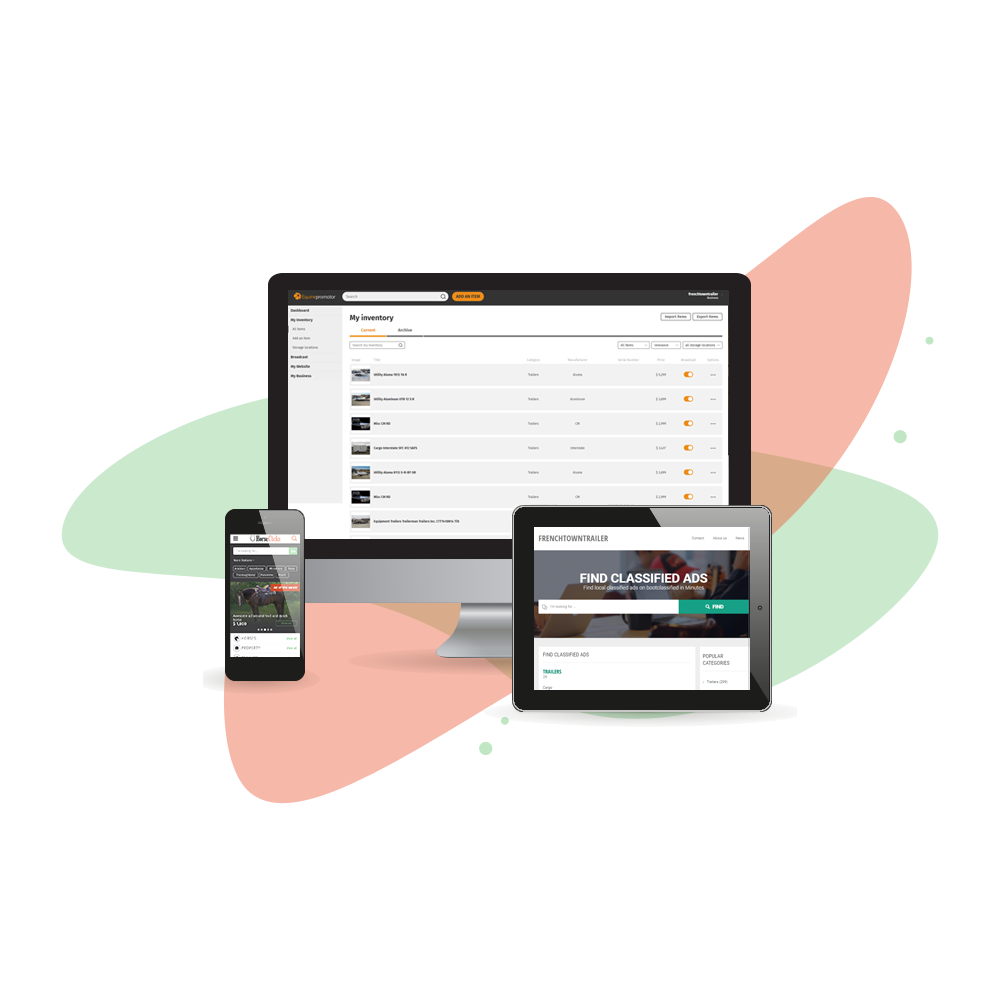 Website Builder
powered by equine promoter
There are just 3 simple steps between you and your new website.
A platform where your business can thrive.
Whether you have a website that needs an upgrade or you don't have one at all, this easy tool will help you to build your own site in just 5 minutes.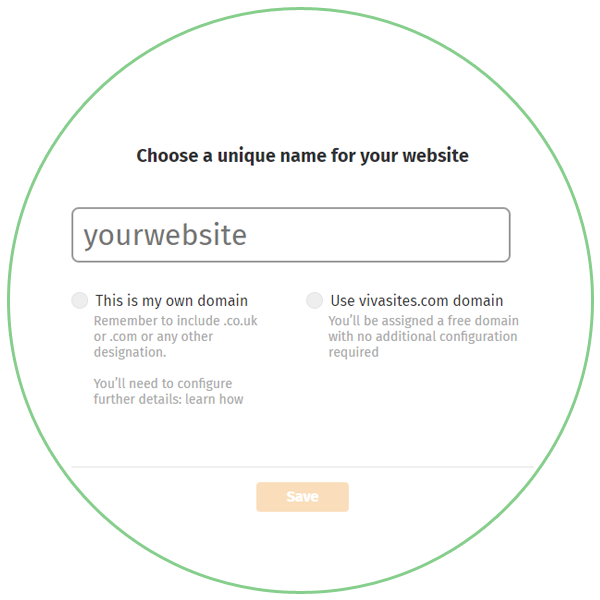 1. Set up the web address
Choose a unique website name and select to use your own domain or one of our free URLs.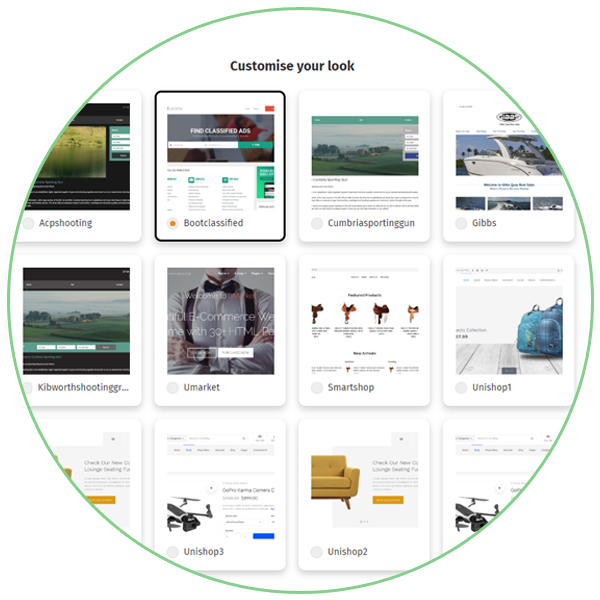 2. Choose your style
Choose which template you'd like to use to create a ready made, professional website.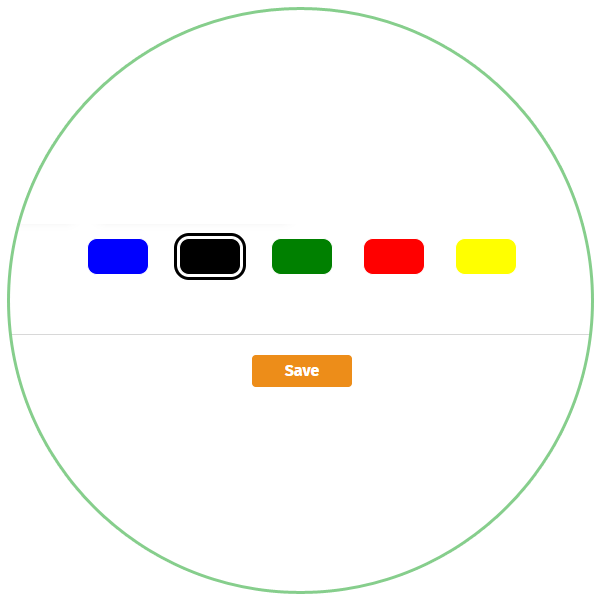 3. Personalise the design
Choose your color scheme – add your brand colors to personalise your site.
Your site is live in minutes
Save time you could spend selling – simply complete the 3 steps above and your site will be ready to use straight away. No delays.
Be found by new customers
Your website is search engine optimised so it displays high in Google search results. This means customers can find you easily and early in their search.
Your site works on all devices
We'll ensure your site is repsonsive so that it's easy to browse on desktop, mobile and tablet, enabling all users to access your site with ease.
Multiple themes to choose from
Choose from a variety of FREE themes to find the one perfect for your business. Or upgrade to one of our premium themes for a monthly subscription.
Free stock management tool
This tool helps you keep stock organised, edit/upload new items and monitor enquiries. These ads feed through to your site, giving you your own virtual storefront. 
Safe and secure
We'll ensure your site is protected with SSL. This allows information to be safely sent over the Internet and ensures Google recognises the site as safe.
Easily editable at any time
If you want a change, simply log into your Horseclicks account where you can change the template, edit the navigation, add new pages & more.
Keep your customers in the loop
Our website builder also offers you the ability to post news and blogs to your site to give your customers another reason to keep coming back.
Increase your brand trust
Upload testimonials and reviews to your site to assist sales and give people even more reason to buy. There's no better tool to make sales!
We also suggest Equine Promoter Stock Management:
A tool to help you to upload, edit, manage and broadcast all of your stock, in one central place. Use our new platform to populate your website with adverts and reach a monthly audience of over 250,000 horse buyers.
Website
We're offering monthly payment options when you sign up to Website builder.
Pay monthly = $45
Annual plan, paid monthly = $35
This price includes:
Website set up | A number of free themes | Personalization features including new pages, navigation, news and testimonials | Horseclicks Stock Management Tool | SEO benefits | SSL 
Themes
We're offering monthly payment options when you choose to purchase a theme.
Pay monthly = $7.95
Annual plan, paid monthly = $5.95
Our premium themes offer sleek, professional designs and are available to pay monthly. This allows you to change theme as your business grows and develops its needs. These premium themes enable you to stand out from the crowd and offer an enhanced user experience for your customers.
NOW LIVE
Interested?
Complete the form below and a member of our team will be in touch shortly.