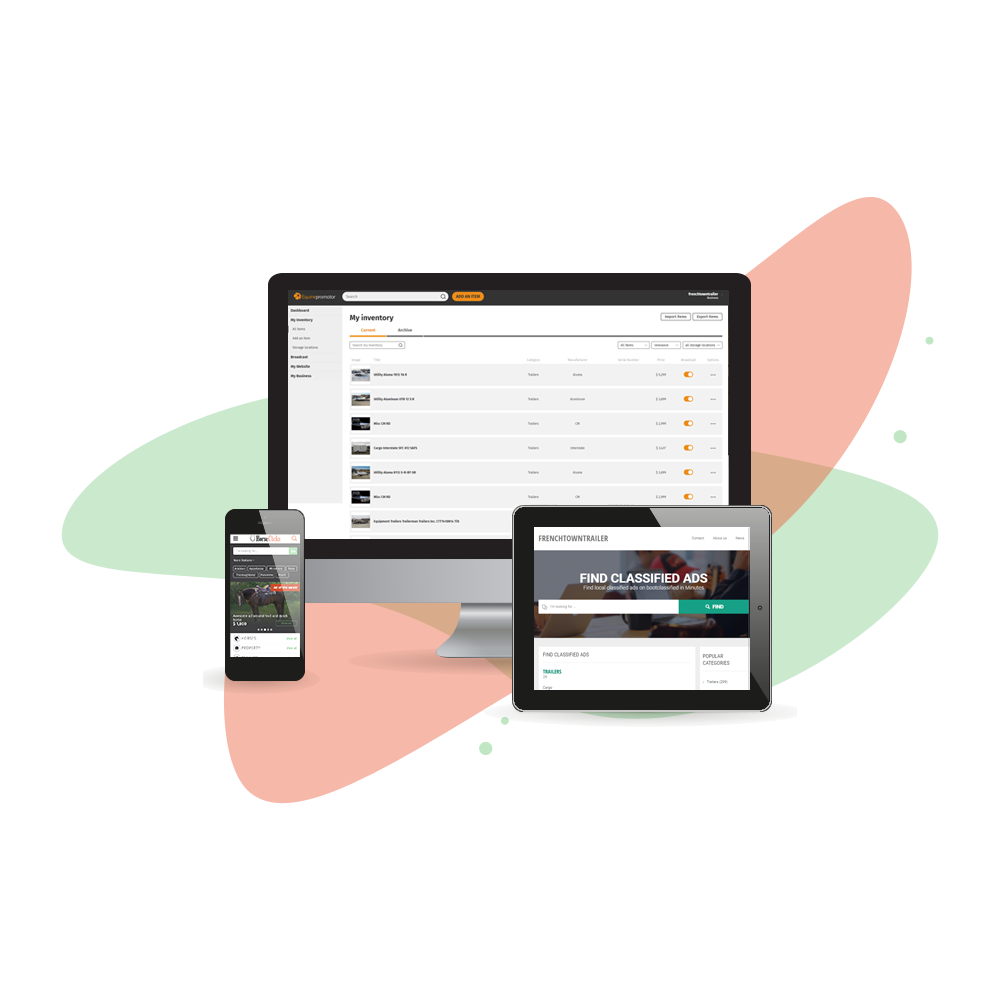 Stock Management & Website Builder
powered by equine promoter
Do you need a website or does your current site deserve an upgrade?
Do you need a way to manage and advertise your stock more effectively?
We have just the solution for you. Using our new online platform, Equine Promoter will help you to build a website in less than 5 minutes that will keep your customers coming back again and again! Once your website is live, we'll help you to edit and promote your business across the web with ease.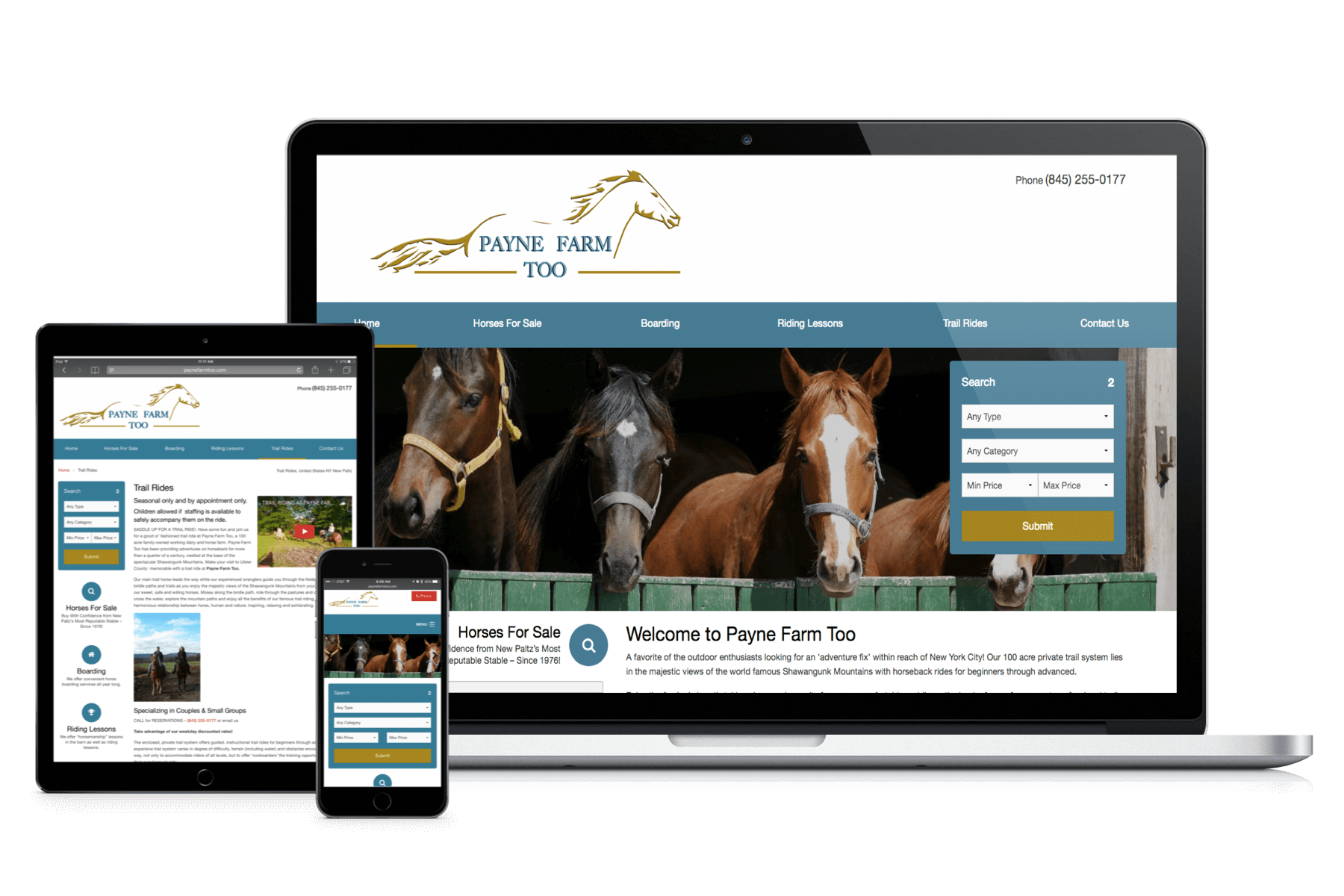 Website builder
Create a platform to sell – quickly & easily!
There are just 3 simple steps between you and your new website. We'll have your site live in minutes, giving you the space you need to promote not only your business, but your stock too.
Stock management
Manage, edit and broadcast your stock – all in one place!
Our stock management tool allows you to stay on top of your admin, manage all of your enquiries and ensure your adverts are seen by a monthly audience of over 250,000 horse buyers.
NOW LIVE
Interested? Complete the form below: