What is a stocklisting?
A stocklisting enables equine dealers to advertise their full stock inventory, all year round on the HorseClicks website. Getting in front of your target market whilst they're starting their search is vital, especially today when online browsing is often the first port of call.
Whether you have just 5 horses, 5 trailers or anything thing else equestrian related to sell, we have a suitable stocklisting package to suit your business needs. Unlike other classifieds, we charge a flat monthly fee, so there's no nasty or unexpected bills- just enquiries straight to your inbox.
Take a look at some of the dealers who are benefiting from a stocklisting with us right now here.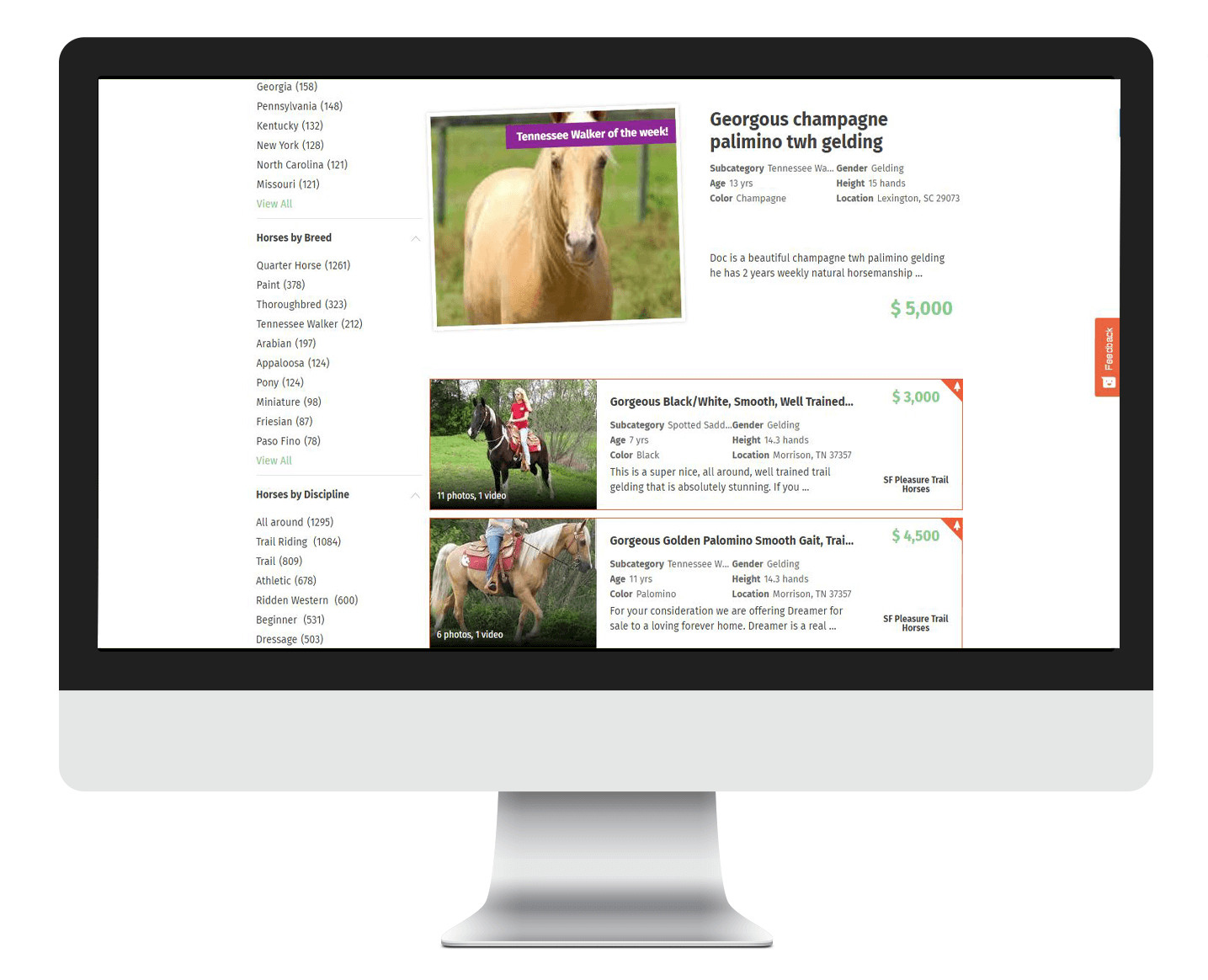 Packages to suit every level of dealership

Constant exposure to our large and relevant audience


Simple process to upload new adverts, even from your phone!

Broadcast your ads to our partner sites with ease
As well as having your listings appear on both your own dealer website and Horseclicks, our Infinity website solution also has a number of high profile partners which we can automatically feed your ads to, if you wish: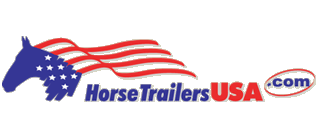 One of the America's top horse trailer classified websites.
With a wide selection of trailers, HorseTrailersUSA is a must have partner when advertising your listings.
Feed accepted if you have an account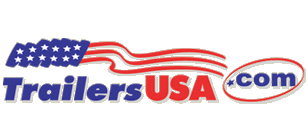 Over 9,000 new and used trailers live on the site,
daily
.
TrailersUSA is a trailer classifieds site dedicated to providing resources and links that help viewers learn more about the trailer industry.
Feed accepted if you have an account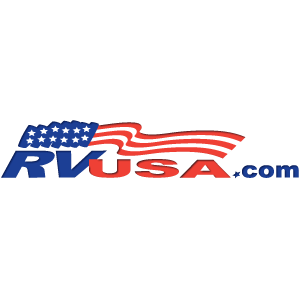 One of the world's 
top RV 
classified websites.
Over 300,000 visits per month, Infinity customers can take advantage of our network and feature their ads here as well.
Feed accepted if you have an account
Which package is best for you?
10 SILVER ADS
Up to 10 Silver ads on HorseClick's

Business Profile Page

Unlimited Photos

Add videos

Ads always appear above free ads

Boost your add tool

Ad refreshed to top when edited

Ads feautured on homepage
20 SILVER ADS
Up to 20 Silver ads on HorseClick's

Business Profile Page

Unlimited Photos

Add videos

Ads appear above free ads

Boost your ad tool

Ad refreshed to top when edited

Ads feautured on homepage
50 GOLD ADS
Up to 50 Gold ads on HorseClick's

Business Profile Page

Unlimited Photos

Add videos

Ads always appear above free ads

Boost your add tool

Ad refreshed to top when edited

Ads feautured on homepage
UNLIMITED GOLD ADS
Unlimited Gold ads on HorseClick's

Business Profile Page

Unlimited Photos

Add videos

Ads always appear above free ads

Boost your add tool

Ad refreshed to top when edited

Ads feautured on homepage
"I have sold four straight Egyptian Arabians over the last 18 months, in the mid price range purely through my account with HorseClick's. No other form of advertising has been as effective. I highly reccomend the site as it's cost effective, results-driven and user friendly."
Find out how we can help your business