We are looking for a horsey lover to VLOG their equine world to populate HorseClicks IGTV!

The type of videos were looking for: 
Reviews

Day in the life
Training
Events
Advice
How to's
Get known in the equine industry by joining our IGTV team and gaining exposure to thousands of our Instagram followers…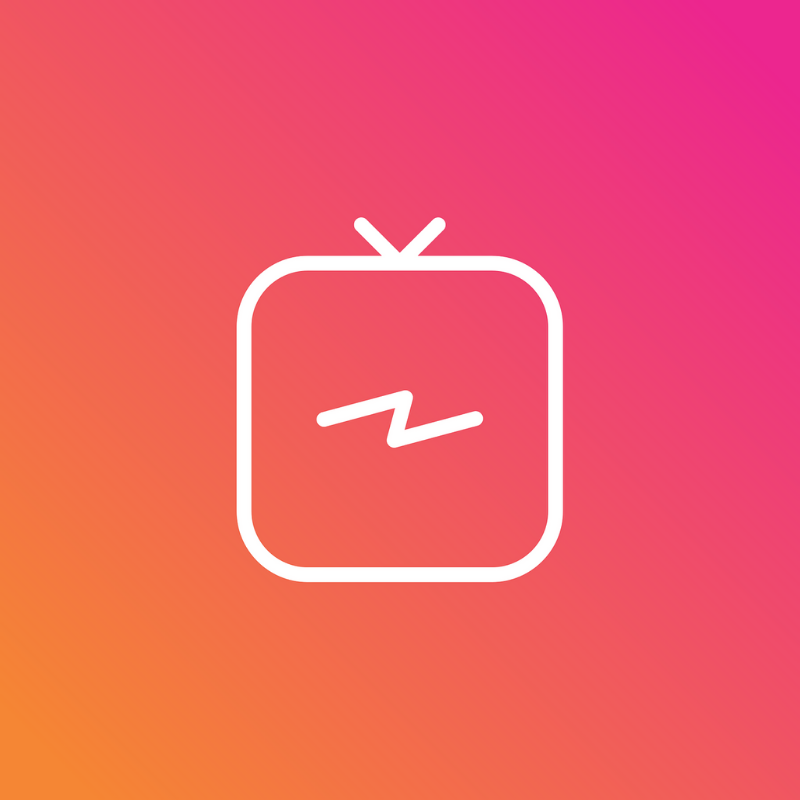 Vlogging is just like blogging but in a video form.

We are more than happy for new content ideas to be tried!

Videos must be longer than 2 minutes and no longer than 30 minutes.
IGTV is essentially Instagram's version of YouTube. IGTV is an app that can be used alone or in tandem with Instagram.
The IGTV tab can be found on an Instagram users profile, shown, highlighted, in the image below.